In October 2005, Matthew Davies suffered a C6 spinal cord injury (SCI) in a car accident and has been paralyzed ever since. After several years of various therapies to optimize his recovery and function, Matthew and his wife Melodie concluded that a rigorous activity-based training routine would produce the best physical, clinical and emotional results.
Great progress has been made in the area of treating SCI and other neurological conditions. However, these services are very expensive and unobtainable. Therefore, in 2011 Matthew established the CORE Foundation.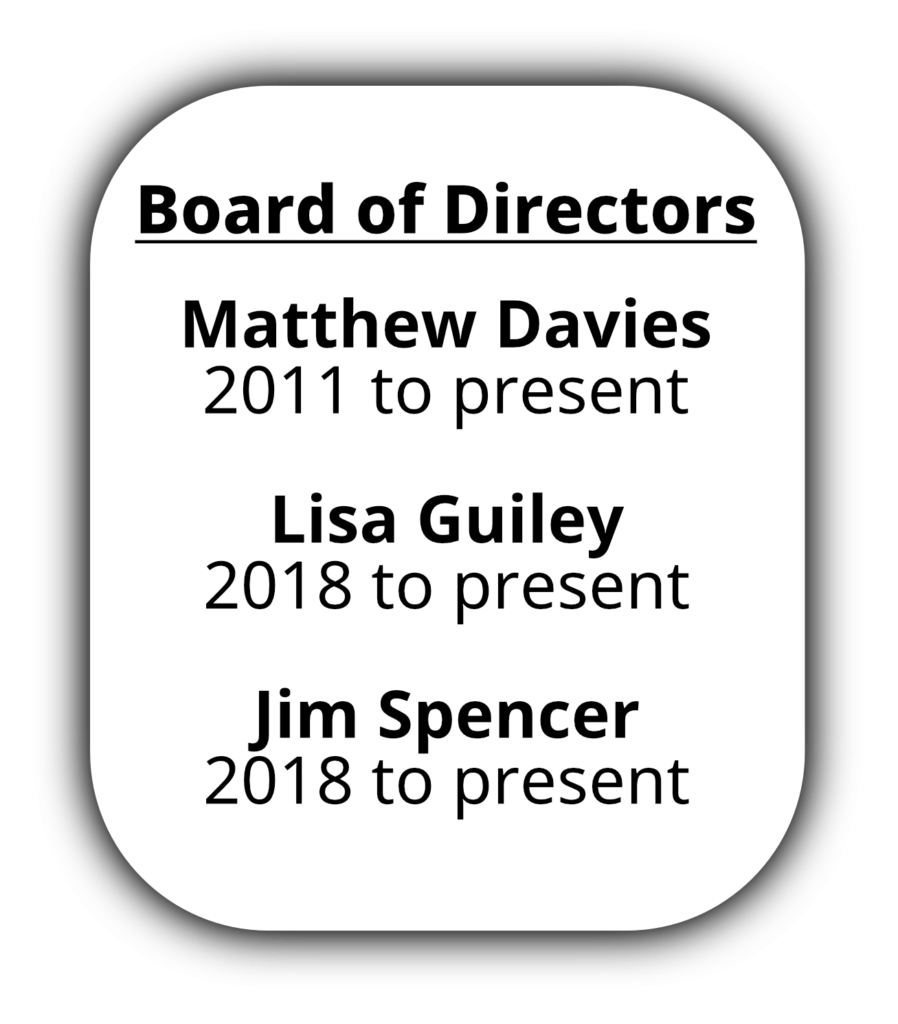 The mission of the CORE Foundation is to provide needed financial support and education for individuals with spinal cord injuries and other neurological conditions to participate in an activity-based recovery program.
The CORE Foundation focuses on two major areas:
Granting financial support for individuals to participate in approved activity-based training programs.
Funding various educational and recreational programs that help the paralysis community.
In 2012, the CORE Foundation sponsored scholarships that provided 384 hours of aggressive activity-based training to those challenged by paralysis. In 2022, the scholarships for activity-based training grew to over 3,000 hours
This organization is funded by the generosity of individual donations, multiple fundraisers, corporate sponsors and philanthropic foundation grants. We greatly appreciate all donations, volunteers and new ideas that contribute to the success of the CORE Foundation.